Products
All Zattoo-enabled services run on the same proven and scalable TV Platform and all customers benefit from the continued development and highly standardized operations of the Zattoo TV Platform.
One Mission. Two Services.
Different use cases require different depths of integration. Zattoo offers two main integration scenarios:
Overview
Non-Live Features
In-stream Features
Device Mix
Product Development
Bridge - Monitoring Tool
White Label
Powerful video back-end to integrate with custom built applications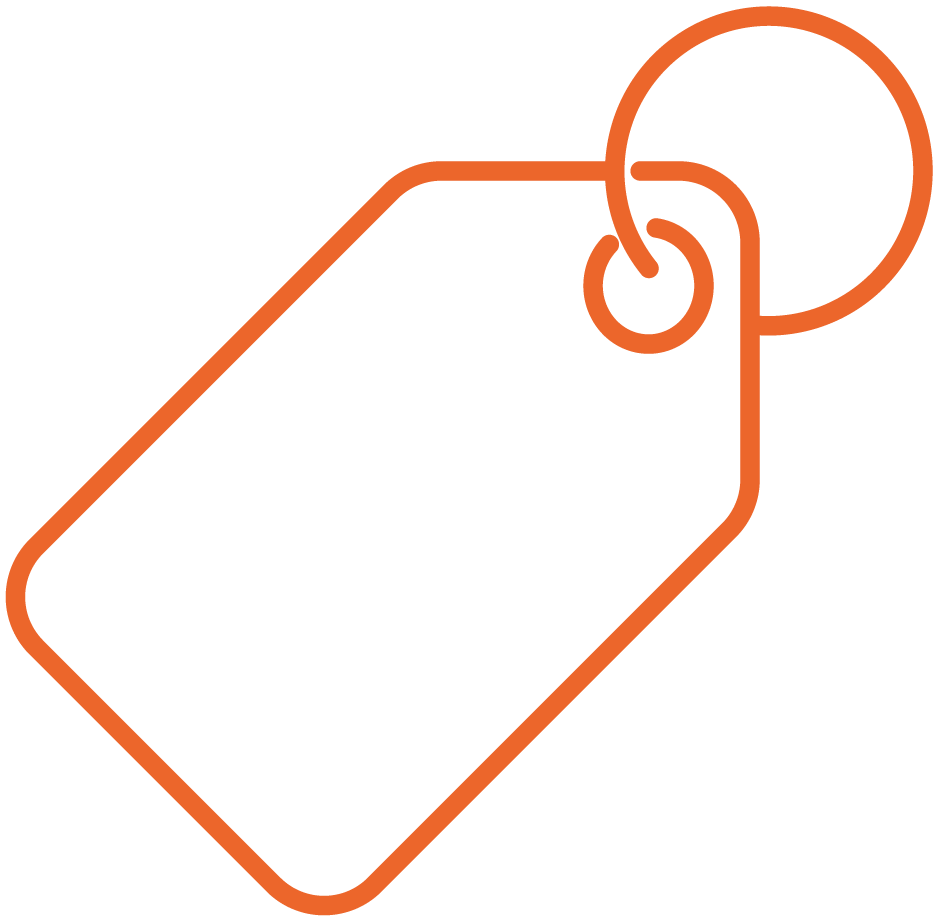 Choose the right White Label Apps for your go-to-market strategy
Continuous development and evolution of the TV experience
Stream API
Powerful video back-end to integrate with custom built applications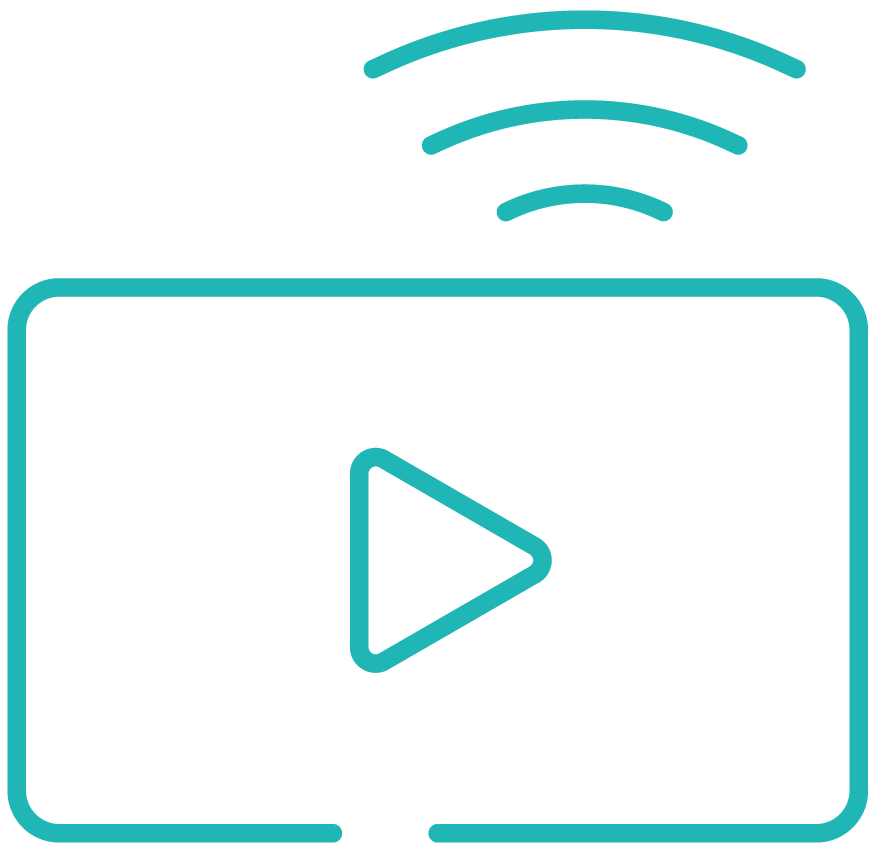 Develop and deploy your own end user applications and middleware
Continuous development and evolution of the TV experience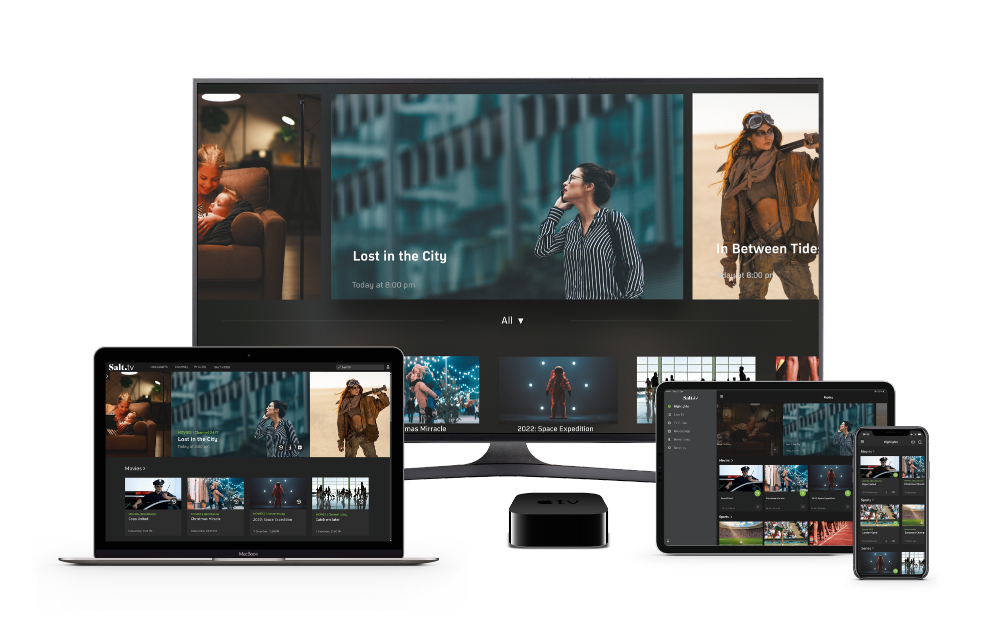 Zattoo's Device Footprint
At ZATTOO, we offer our customers a wide range of applications offered, as a White Label, targeting market-leading consumer end devices such as operator focused Set Top Boxes using Android TV Operator Tier /  TV, Big Screen devices such as Smart TV's / Amazon FireTV / Games Consoles, iOS / Android-based mobile devices and a web-based application.
The following operating systems and device platforms are supported:
Features
Live TV
Replay (Catch-up)
Upselling
Live Pause
Recordings
3rd Party Content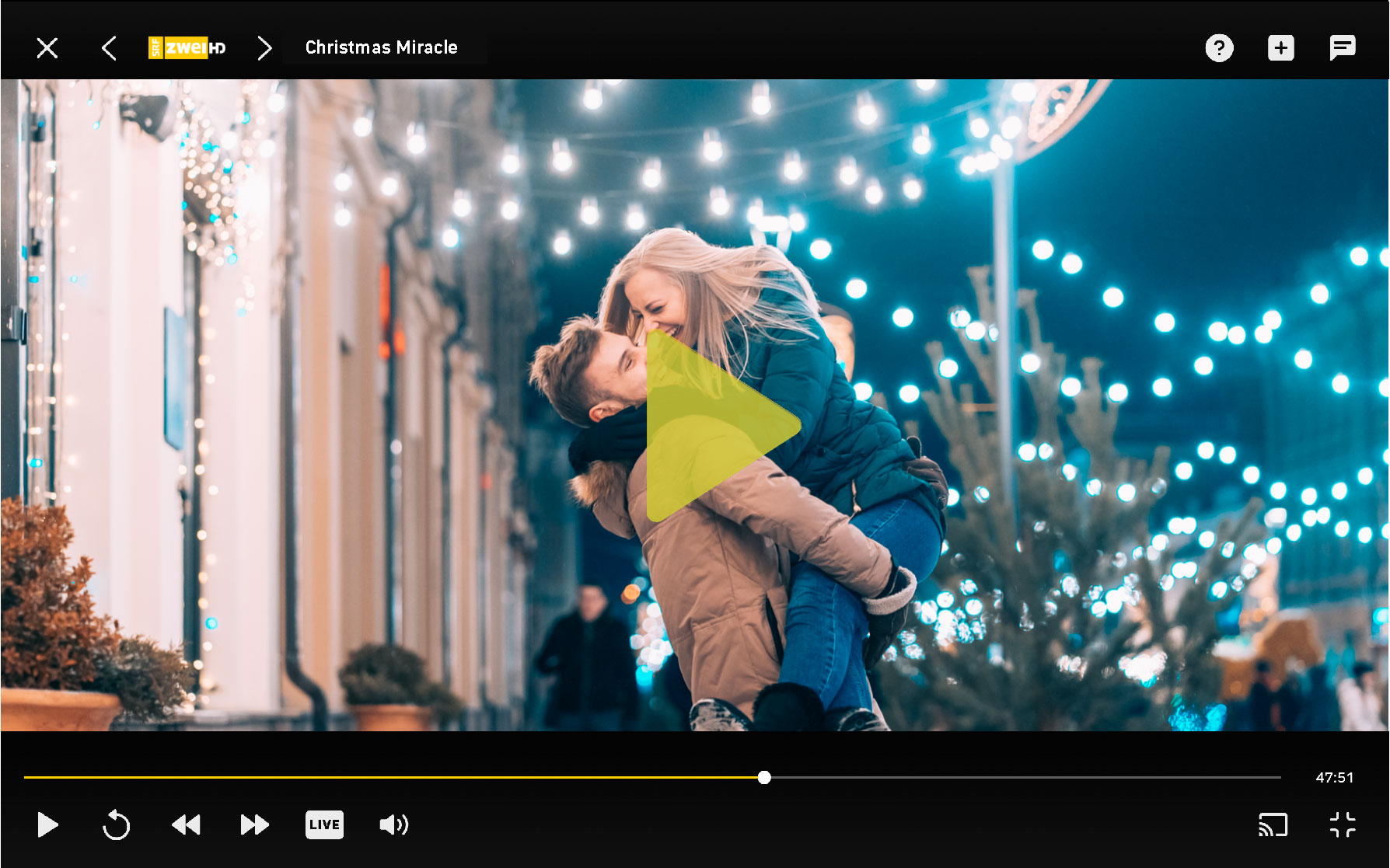 In Linear TV, users have a number of functions at their disposal, starting with the Player Controls and the Mini EPG (also known as On Screen Display), which displays information about the current program and the following program, among other things.
Our Services
Around the Clock Service and Joint Product and Market Development
The Platform in Operation

Lifecycle Management and Product Roadmap

Support during the contract period
The Platform in Operation
Once launched, Zattoo's customers can expect continuous developments as part of the Evergreening Roadmap and a best-in-class support service.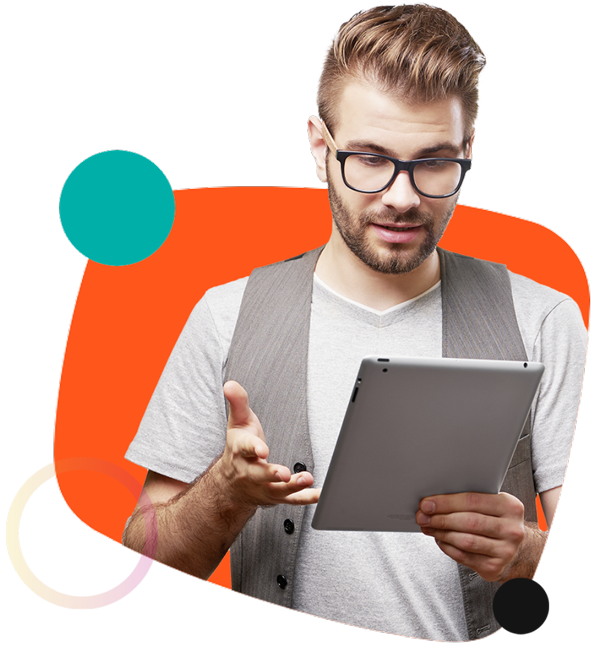 A key benefit to Zattoo's multi-tenant platform and white label application approach is the ability of Zattoo to provide its customers with a Next Generation TV experience within a very short time.

On the Zattoo platform side, we have developed and now operate a market proven, highly capable, scalable and service orientated platform. As such, we are able to offer a carrier-grade service level agreement (SLA) to all of our customers. In addition to the SLA, Zattoo's customers are provided unfettered access to a real-time service monitoring and reporting platform.

Lastly, Zattoo's TV Operations Centre offers 24/7 monitoring and support to customers via an online ticketing system and emergency phone contact.
Technology
The Zattoo platform consists of five core components to offer B2B customers a fully managed, cloud-hosted, multi-tenant TV-as-a-Service platform.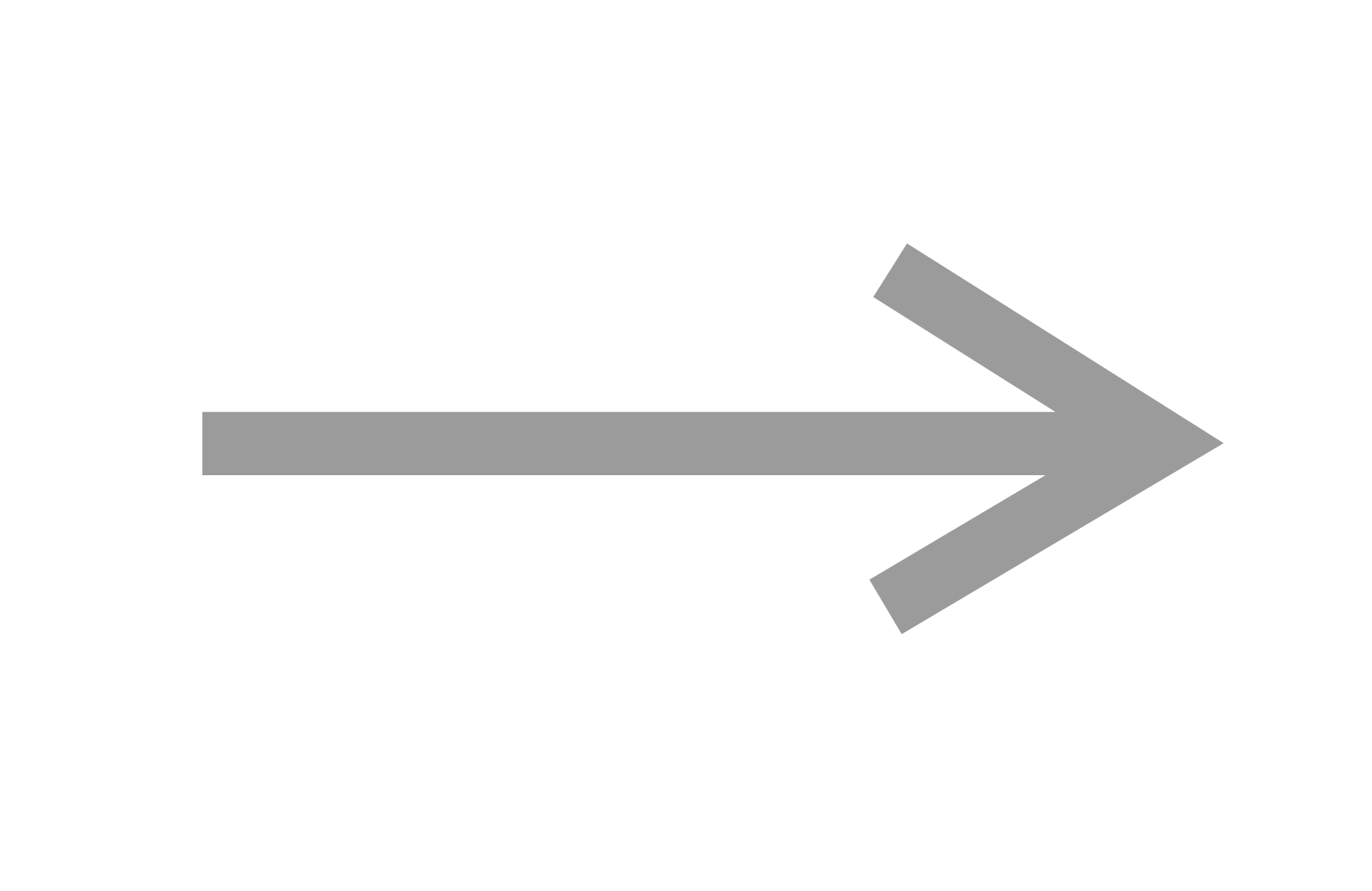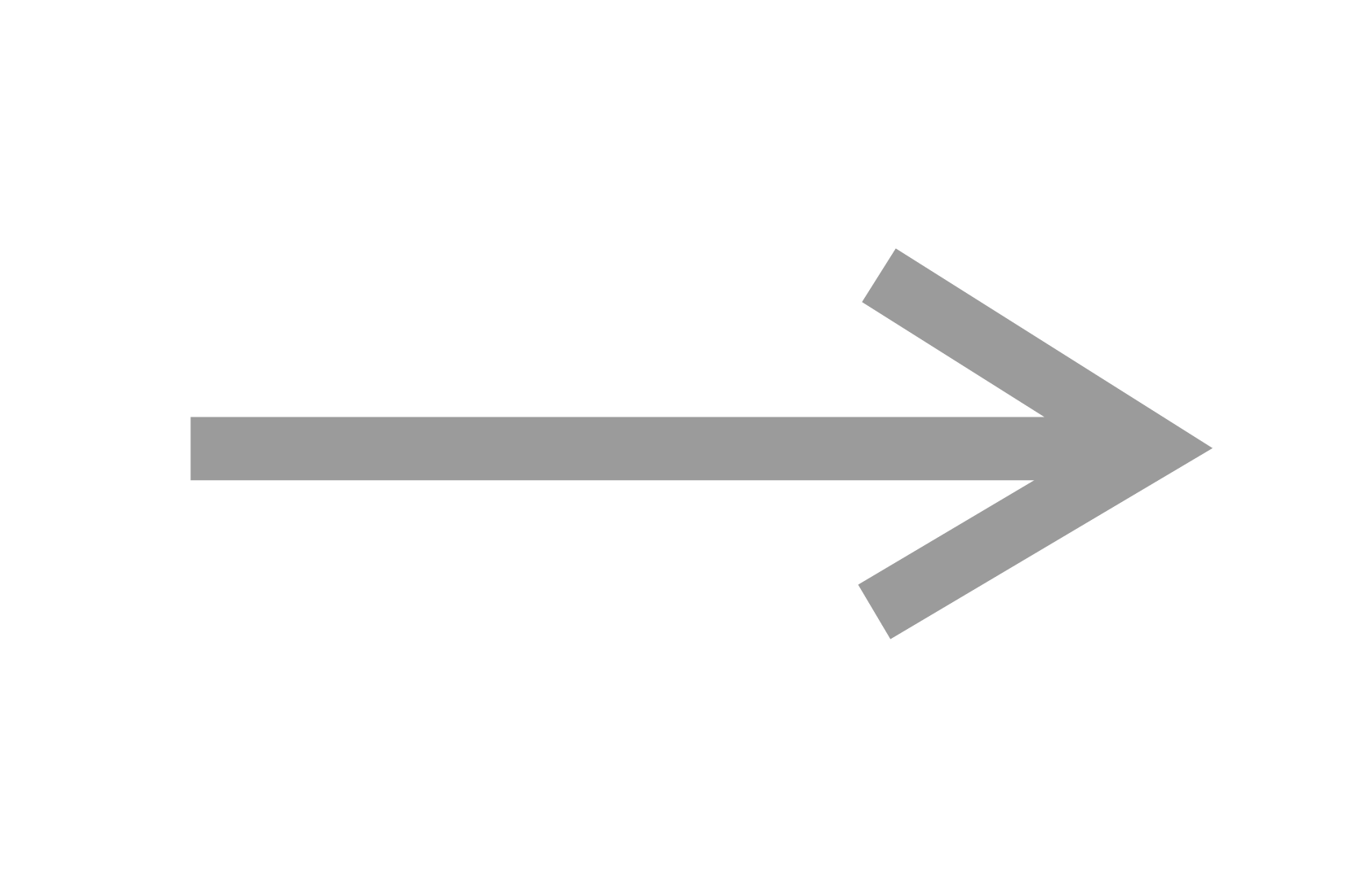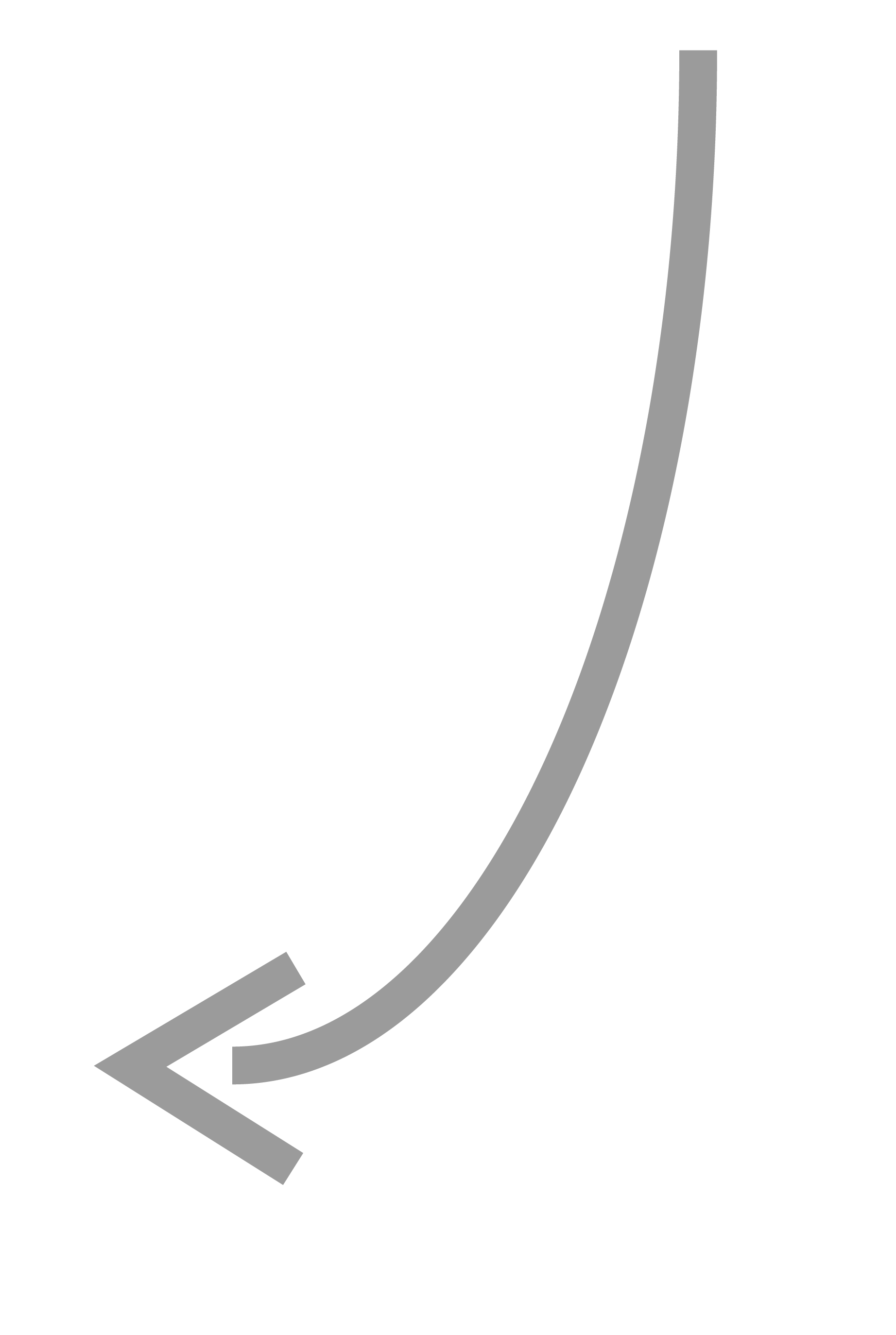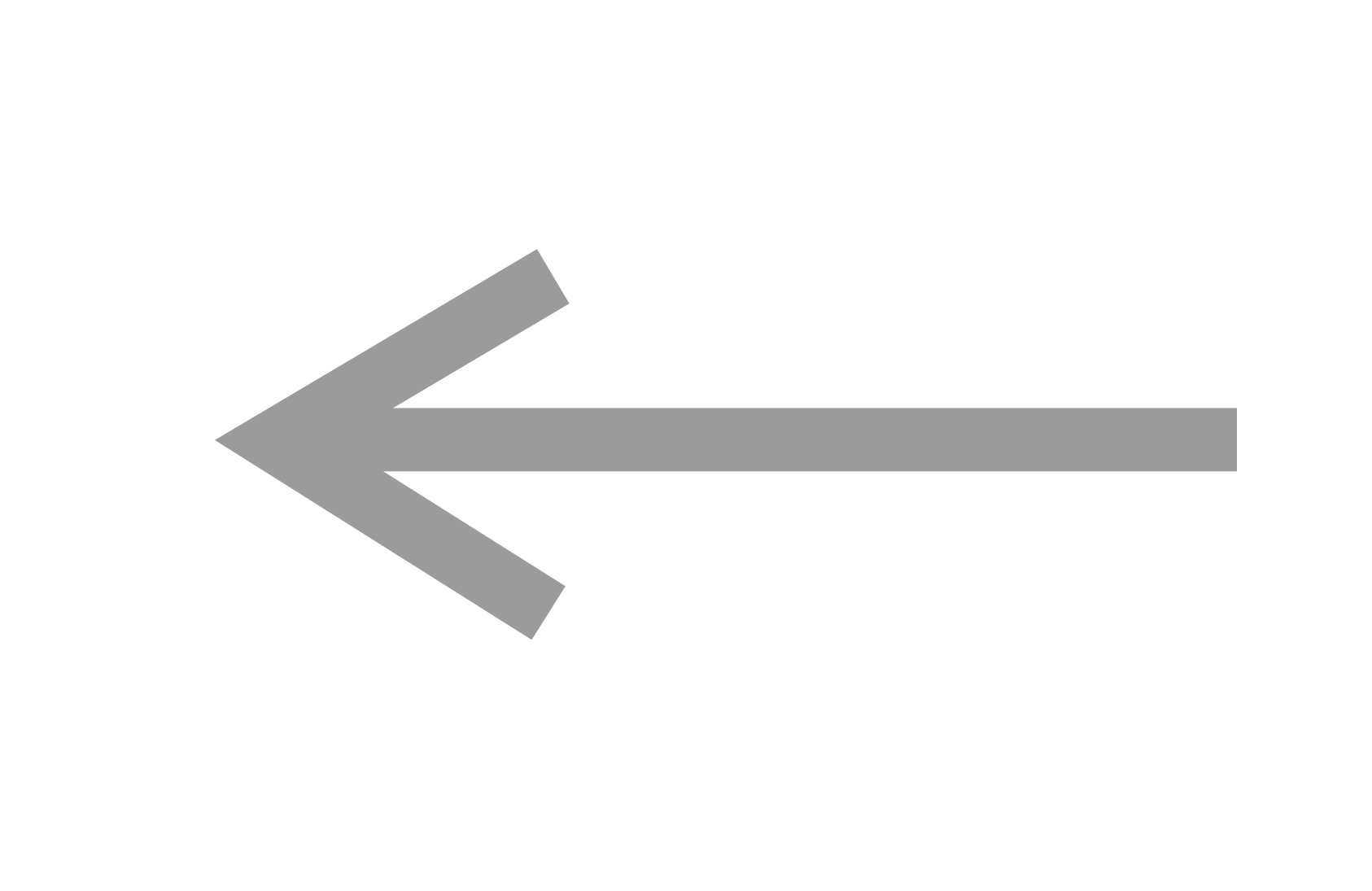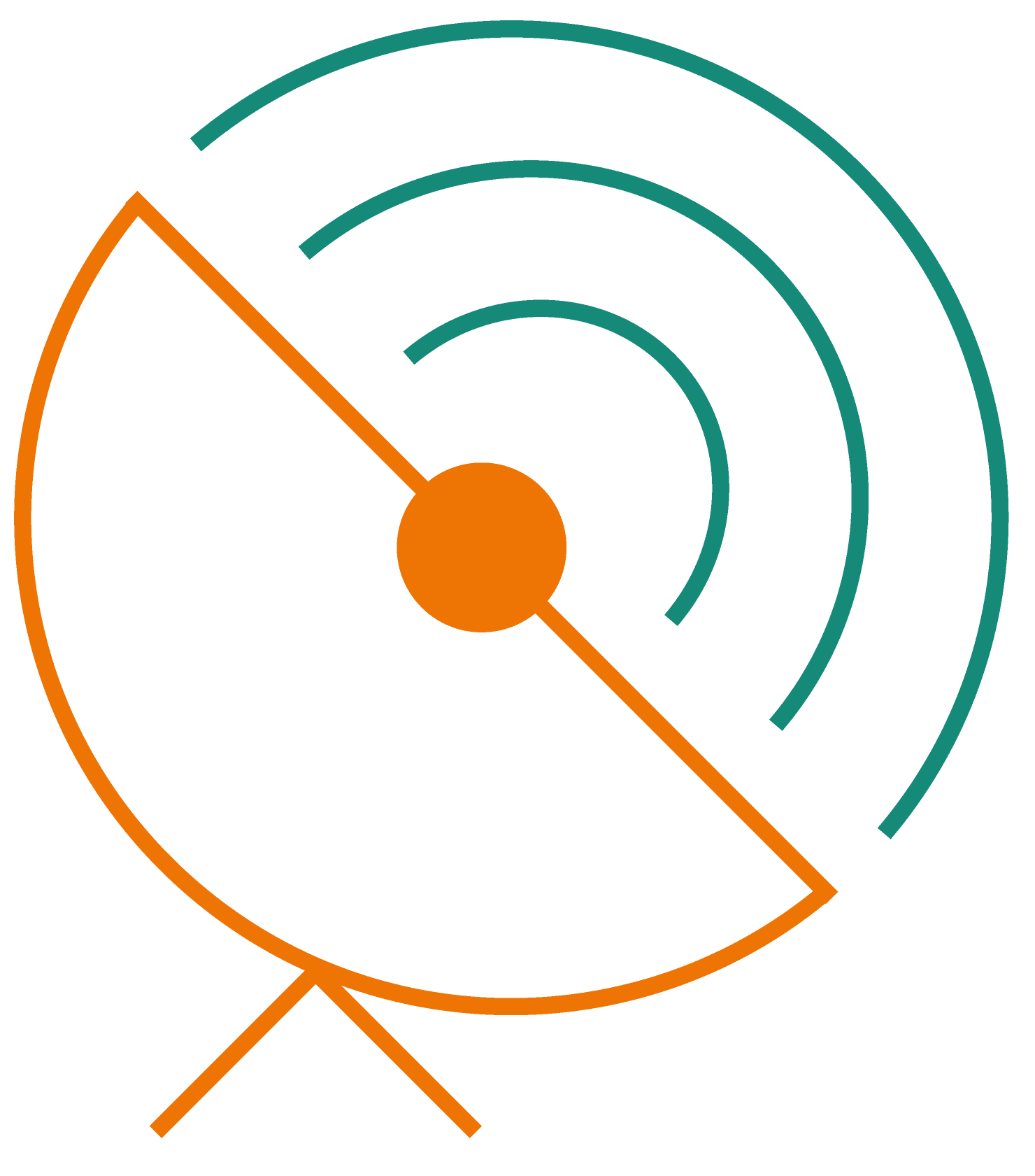 Hosted Headend/Ingest
Reception of TV signals over satellite or via IP; file-based ingest of VoD & metadata.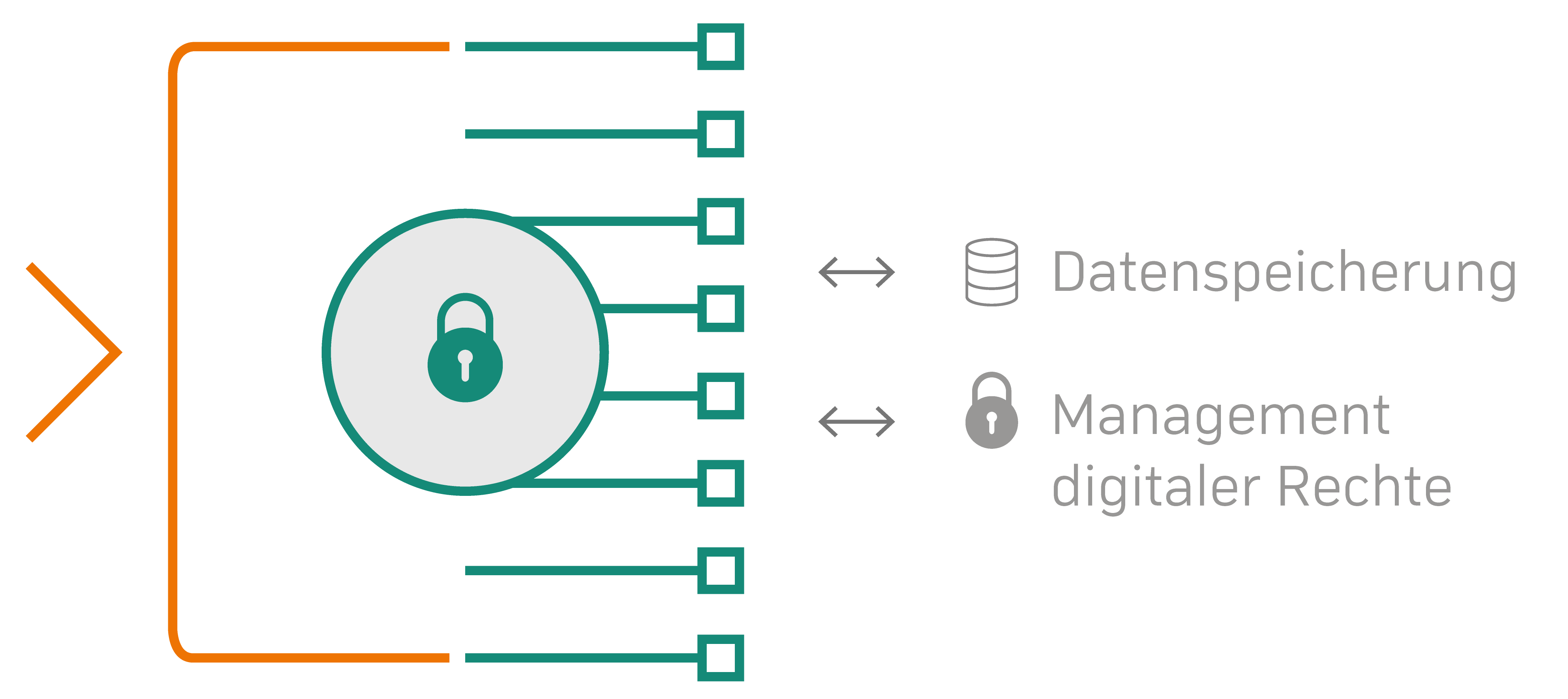 Hosted Backend
Encoding/Transcoding of live TV & VoD in all relevant streaming formats.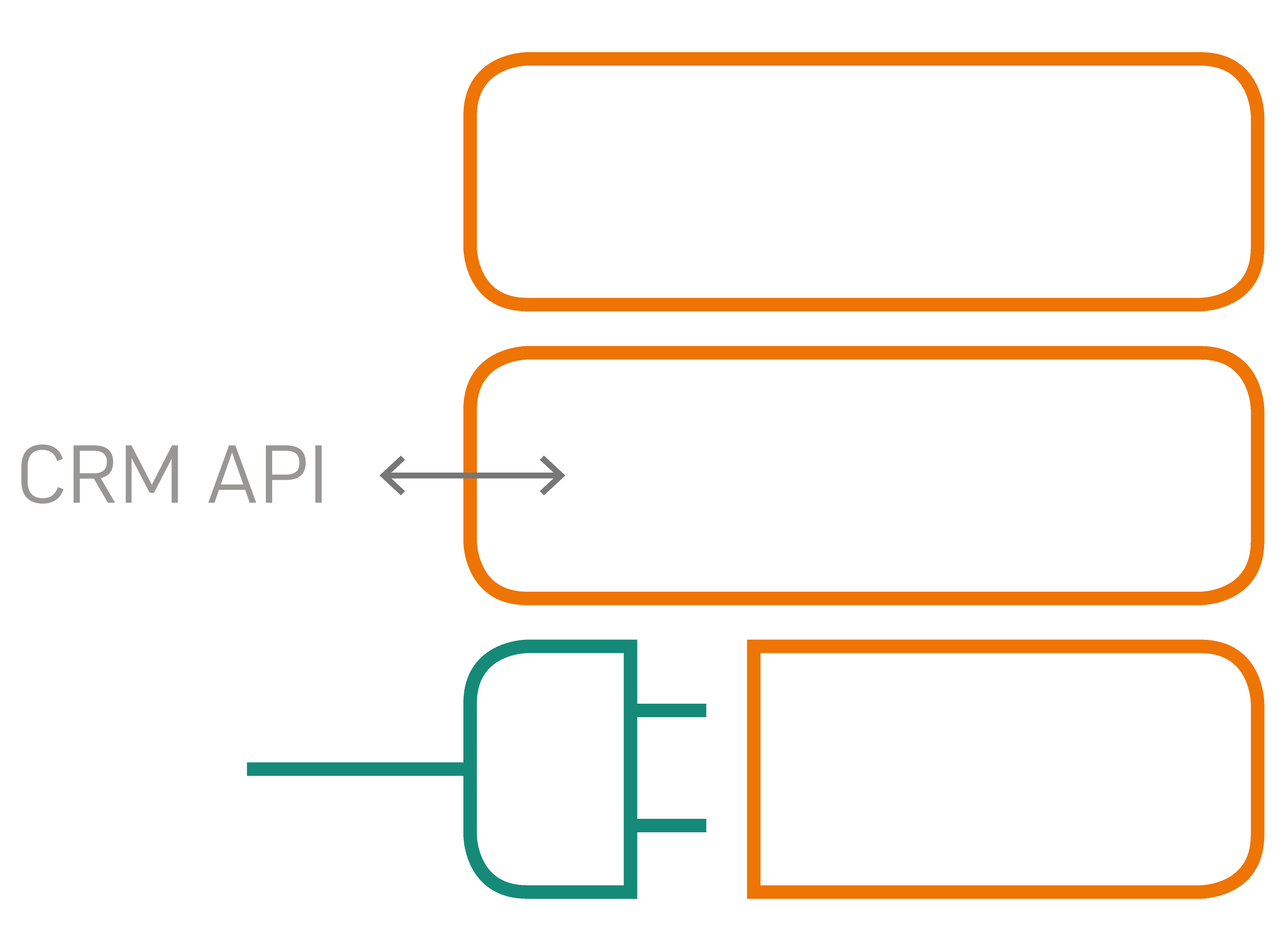 Hosted Middleware
The heart of the ecosystem that hosts end customer and operator logic, hosts the application front- end interactions, manages all operator content and packaging, and controls ad insertion.

Content Distribution
The real-time packaging, distribution and DRM securing (Widevine, Fairplay and PlayReady) of all content to end-user devices via public CDN or direct operator peered cache servers supplied and managed by Zattoo.

Frontend Applications
A customisable set of white label apps for all relevant devices incl. Operator Tier on Android, Apple TV and Smart TVs. All applications offered by Zattoo are developed natively and are downloadable on the relevant application stores (e.g. Google's Play Store, Apple's App Store).