Case Studies
We operate at scale: More than 30 Network Operators and Media Companies trust Zattoo for their TV and Video Services.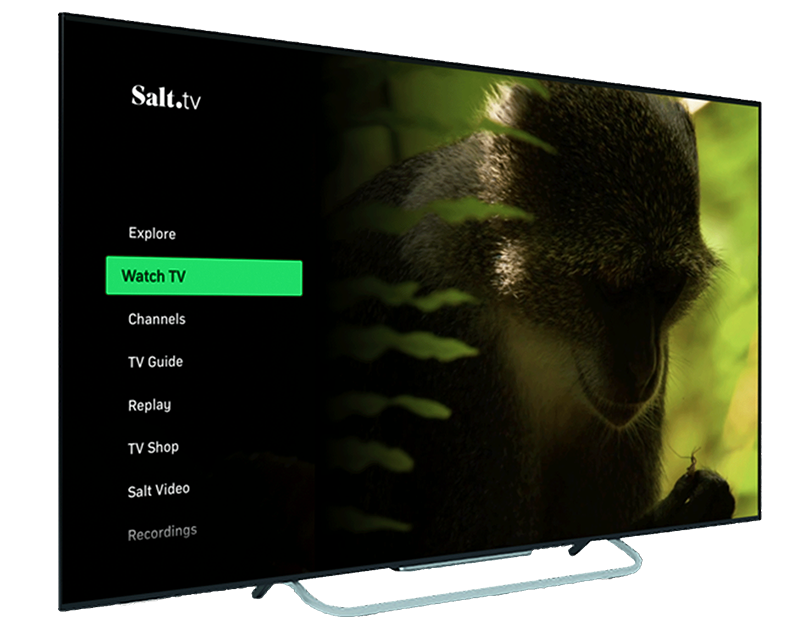 Salt
Salt is one of the top three mobile operators in Switzerland with its own nationwide mobile network. Salt also launched its own landline product in 2018 and is the first company in the world to offer superfast internet at speeds of up to 10 gigabits per second. It also offers a TV service, completely provided, hosted and managed by Zattoo, which is unique in the world.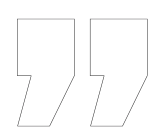 "We are relying on ZATTOO as a long-term partner who can guarantee the necessary stability of its platform and implement our complex product requirements flexibly and reliably. We value ZATTOO as an innovation partner, and together with them we will continue to expand our TV service with new features."
Pascal Grieder
Chief Executive Officer at Salt


Salt
Leading mobile operator in Switzerland.

To enter the FTTH market, needed a disruptive TV service to compete with the competition.

Looked to Apple TV to be the main operator set-top box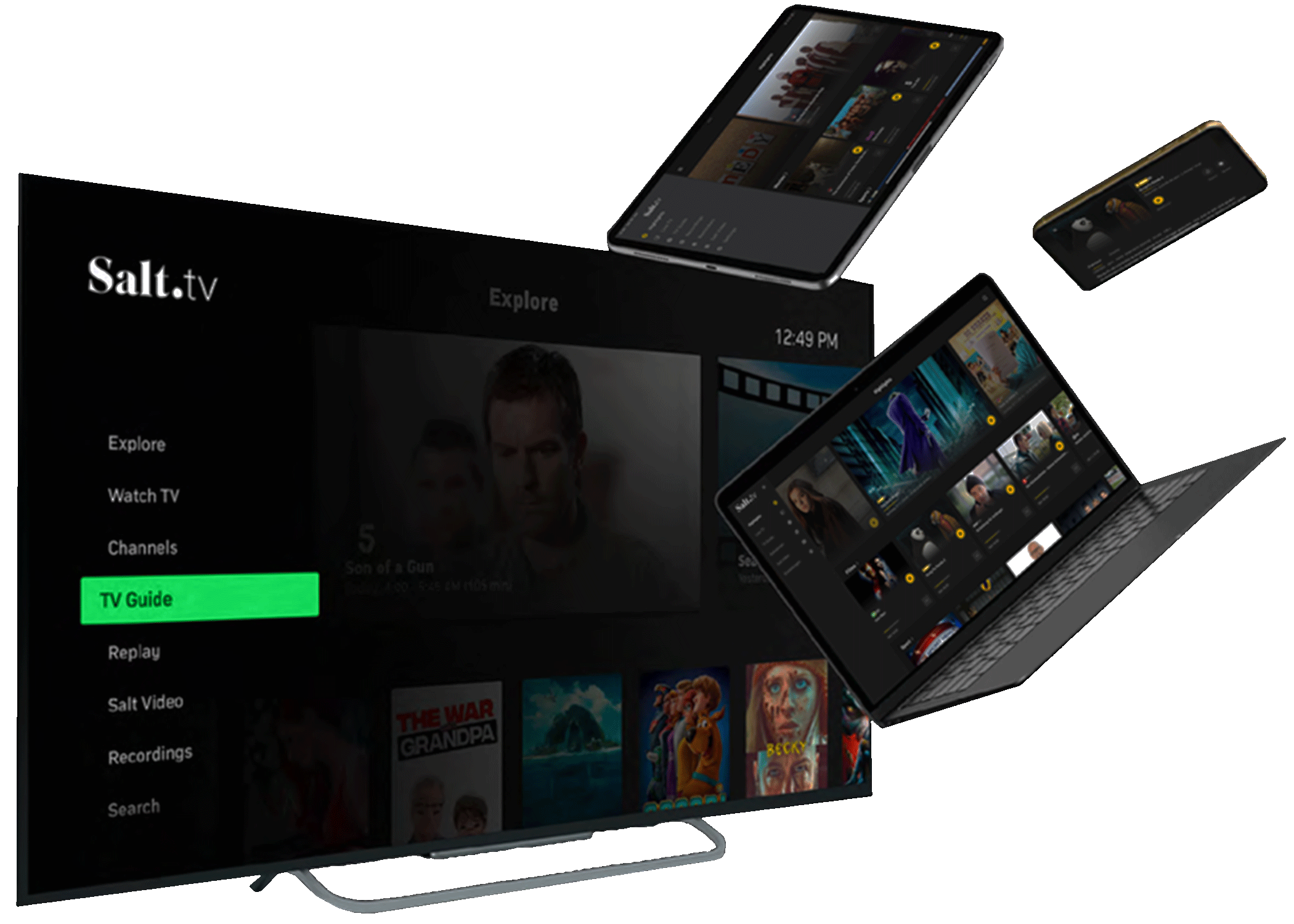 Challenge
Strong competing TV services set the bar high for new, disruptive service.

Mature, reliable TV platform partner required to launch Salt-branded white label service and break new ground with Apple TV.

TV platform partner needed to be able to work directly with Apple to integrate specific features.
Solution
Zattoo's multi-tenant, unicast IP streaming + SALT branding.

Seamless integration of live channels, premium EPG, nPVR, time shift, catch-up TV and VoD.

Content from partners integrated.
Result
Zattoo pioneered 'Zero-Touch Operator Login' with Apple, allowing auto-installation - no user logins required.

Launched in a short time frame.

Tremendous engagement from the market, press and consumers.


References